The Premier Pay Per Call Network for Both - Advertisers & Affiliates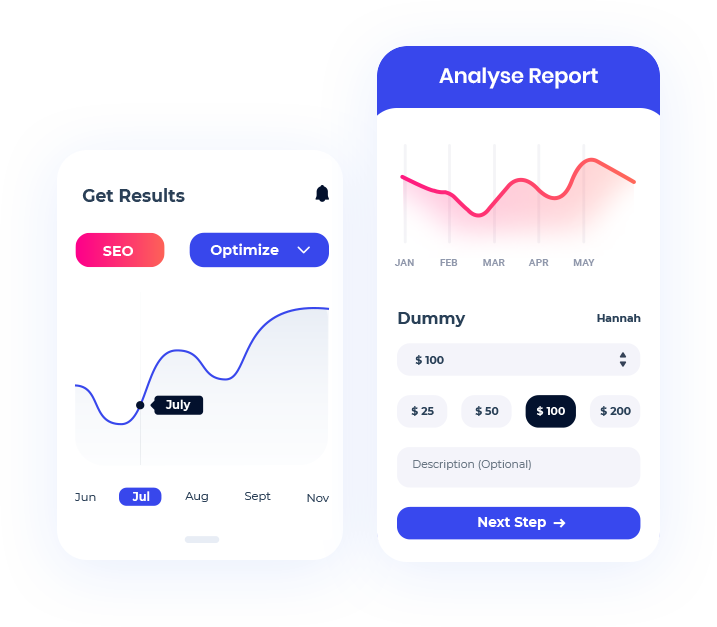 GOOGLINKS NETWORK - PAY PER CALL​


Boost Your Digital Presence With Googlinks Network
We're the Perfect Pay per Call network for Advertisers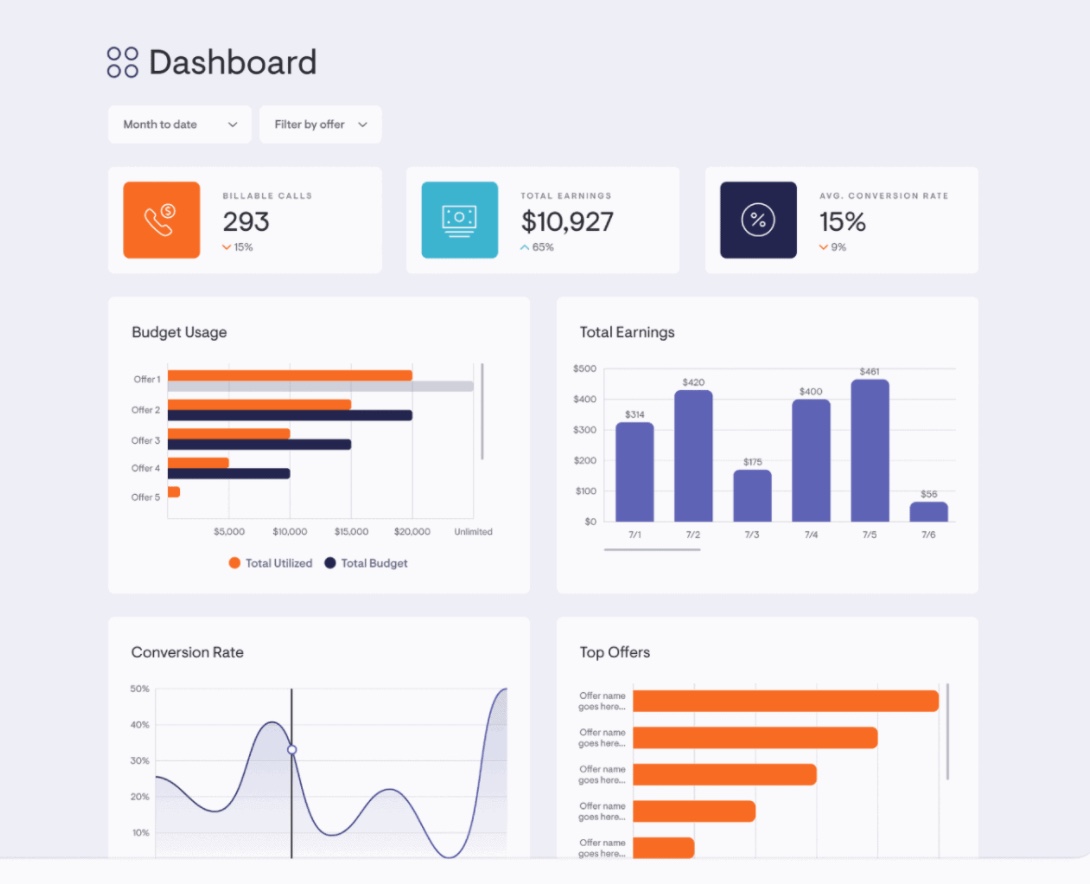 Getting the most out of your performance marketing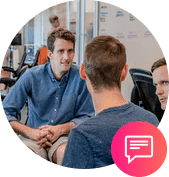 Real-Time Reporting and Campaign Optimization Tools
Track calls, view campaign results, identify top-performing call sources, and make critical adjustments with your real time reporting dashboard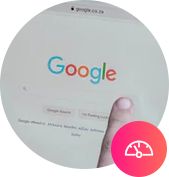 Interactive Dialog Management
Custom greetings and front-end menus filter and route calls effectively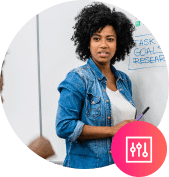 Dedicated Account Management
An experienced Customer Success Manager will help you build a campaign that targets your ideal consumers and reduces your cost per lead (CPL)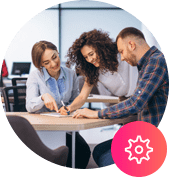 Location Targeting, Configurable Hours and Call Pacing
Set your geographic boundaries, the hours your contact center is available, and the number of calls it can handle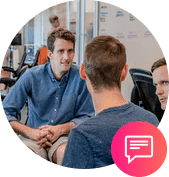 Unique Calls That Perform
CallThread taps into a variety of online and offline sources that drive a higher return on ad spend (ROAS) than other performance marketing techniques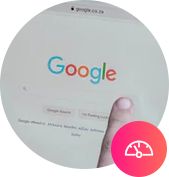 Consumer Profiling
We reach your ideal consumers through ad targeting techniques, our network of sources, and our IVR platform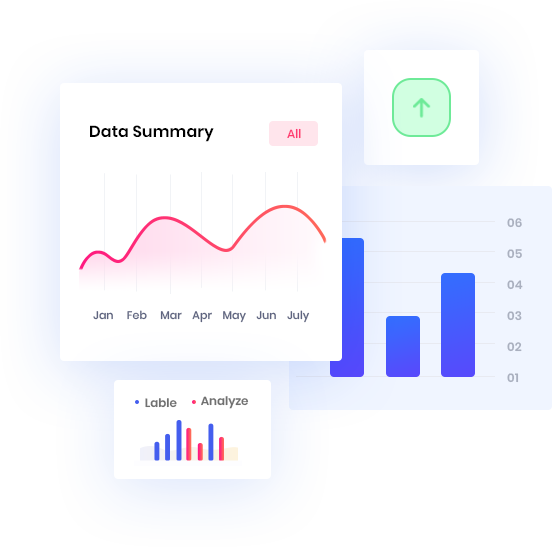 Our Inhouse Software Tools Helps you Grow and Convert More



Offer Management tools for Publishers & Advertisers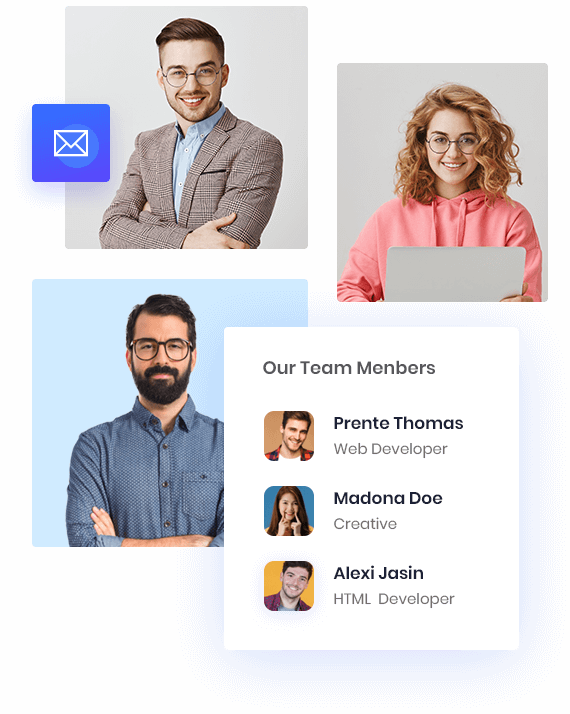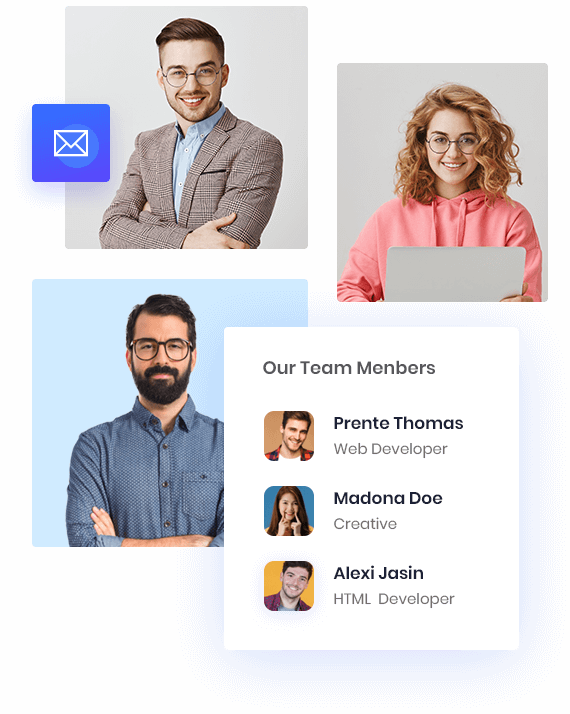 Grow your affiliate activity with confidence that the experts at Googlinks have vetted and qualified all affiliates who have access to your offer. Googlink's team is compliance-oriented and makes brand safety a top priority. Your dedicated accouunt manager devotes the time to learn about your business and add value by providing detailed feedback into performance optimization and affiliate potential.
Have a new project in mind? Let's discuss
Just A Missed Call We will contact Soon!