Top-notch auto insurance leads
Utilizing top-notch auto insurance leads to increased deal closure rates
To increase your return on investment (ROI) and acquire high-conversion, top-quality calls, use unique marketing techniques.
Nowadays, a growing number of people looking for auto insurance rely on the internet to get rates, compare deals from multiple providers, and have their questions answered. Companies and agents must embrace the internet to capture their share of online customers because fewer consumers are visiting local agents and cold calling is becoming less successful.
The strong competition in the online market makes finding auto insurance leads more difficult. You must outsmart hundreds of agents and important industry players who are currently occupying the top spots on Google if you want to succeed in this climate. That's where we come in; by giving businesses and agents ready-to-buy prospects, we help them increase profitability and expand their operations.
Stop prospecting and start making sales
Instead of spending time-consuming prospecting time, relying on our exceptional auto insurance leads to saving vital time, energy, and resources. We will produce high-intent inbound calls for you using targeted campaigns, SEO, Google Ads, and prominent social media sites like Facebook, TikTok, Snapchat, and more. Our top priority at Pay Per Call is to support your business by supplying customers who are prepared to make purchases.
When you use our services, we'll make sure you get inbound calls with high intent from those looking for new insurance policies or better renewal plans. Our main goal is to assist you in generating high-converting leads so you can concentrate on closing more deals and taking care of other crucial facets of your business.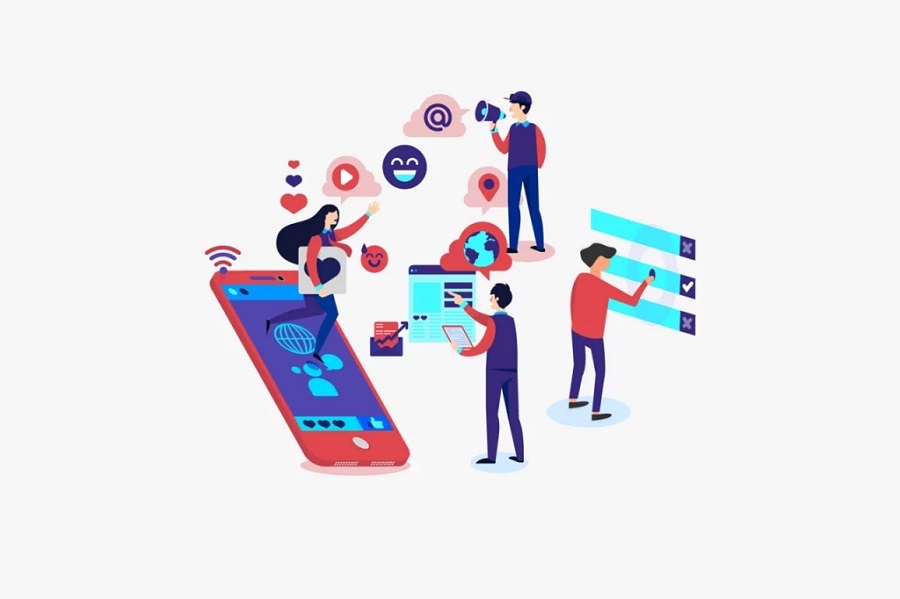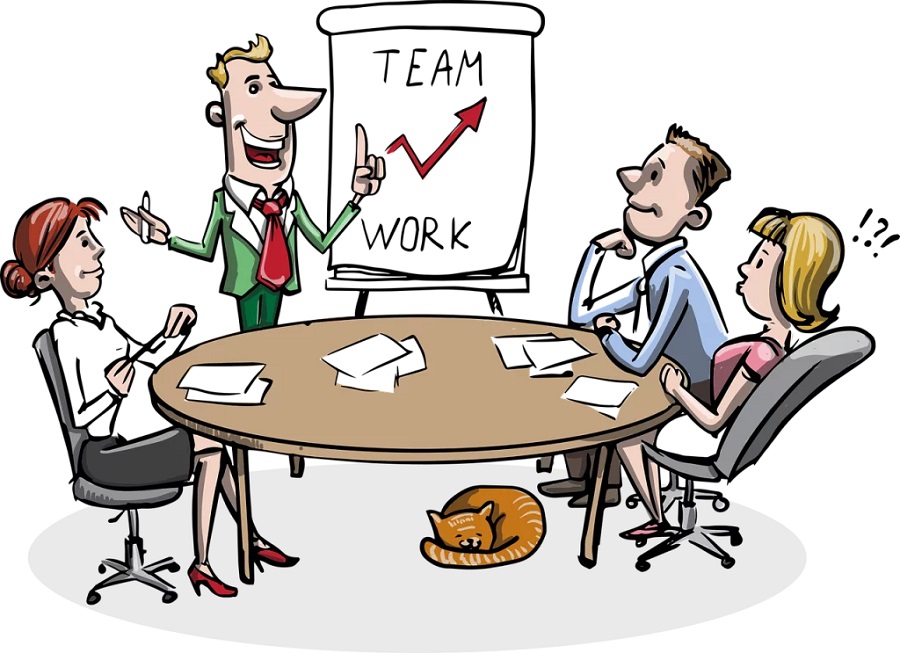 Why Use Pay-Per-Call Leads for Auto Insurance?
Our capability to produce incredibly high-converting prospects at affordable pricing has helped us establish ourselves as a leading provider of auto insurance leads. By staying within your budget, we place a high priority on fulfilling your individual needs. Why do we distinguish ourselves in the field?
High Conversion Rate: We promise your company an outstanding conversion rate with our services. Receive incoming calls with high intent from buyers who are motivated and prepared to buy. Tracking and listening to every call will help you learn important things.
Pay Only for Calls That Are Relevant: You only pay for incoming calls that are pertinent to the goals of your brand. Filters that can be customized: Use custom filters to find prospects that exactly match your interests. No Long-Term Commitment: Long-term ties or other long-term arrangements are not necessary.
Join our network and work with our team to increase your affiliate earnings. Click SIGNUP button below to Register Yourself as a Publisher.
Have a new project in mind? Let's discuss
Just A Missed Call We will contact Soon!