Buyer leads with a high conversion rate
Utilize our specialized marketing solutions to generate calls with high conversion rates and high quality to increase your return on investment.
With exclusive, qualified leads from eager buyers, you may improve your deal-closing skills
The Association of Real Estate Licence Law Officials (ARELLO) estimates that there are approximately two million active realtors in the United States, increasing competition in the sector. Realtors are becoming more and more aware that outdated marketing strategies like door-to-door canvassing, cold phoning, referrals, TV and magazine commercials, and TV and magazine ads are no longer sufficient to support their businesses. Smart realtors are using technology to produce qualified buyer leads for their real estate listings and advance their businesses to stay ahead of the competition.
Pay Per Call is at the forefront of innovation, assisting realtors in generating high-intent inbound calls from prospects by utilizing cutting-edge strategies and cutting-edge technology. With our help, realtors will be able to concentrate on what they do best—showcasing houses and closing deals—while we handle bringing customers to their listings. Those days of following leads are over. With pay-per-call, potential customers will contact you on their own, saving you time and effort.
Increase profitability by lowering expenses and raising revenues
Reduce your marketing costs while achieving better results. We will generate high-intent inbound calls from motivated buyers interested in your homes using our expertise in organic SEO, Google AdWords, and targeted ads on well-known social media sites like Facebook, TikTok, Snapchat, Twitter, and Instagram. With our pay-for-performance model, you will only be charged for calls from clients who are interested, preventing you from wasting time on ineffective connections. Experience the effectiveness of marketing that is both affordable and profitable.
Continual access to exclusive buyer leads will help your business succeed
You want more people to see your listings, right? Our area of expertise is matching real estate agents with clients who are really interested in buying a range of properties, including new homes, vacation homes, luxury homes, and investment opportunities. Working with us ensures greater revenue potential for your company because of our remarkable 15% sales conversion rate, which exceeds the industry norm.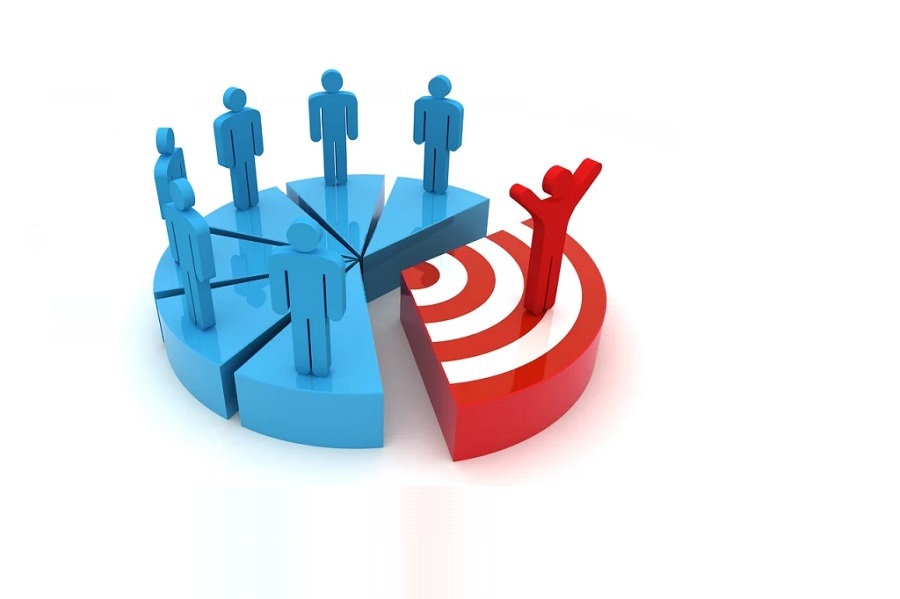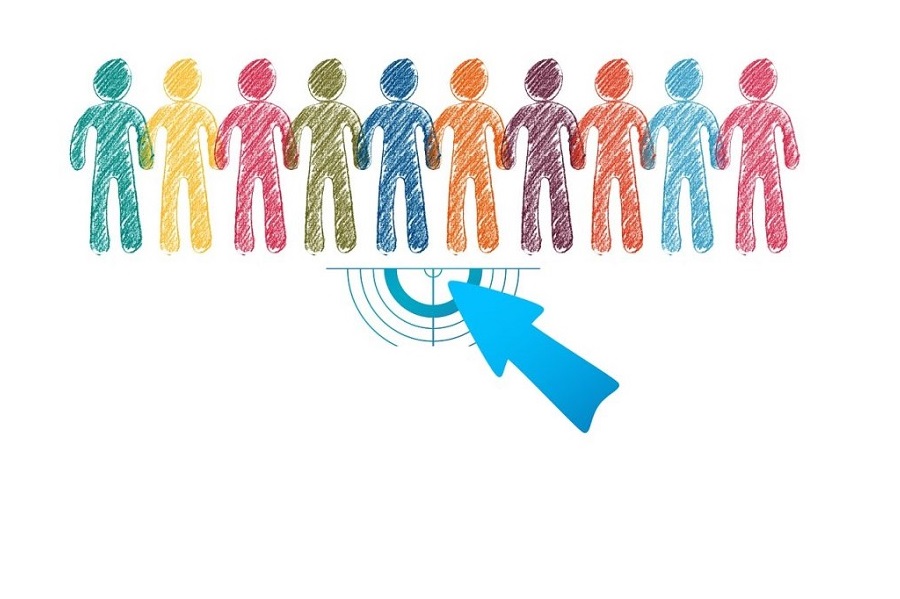 You may rely on us to be your trusted source for excellent buyer leads
Through our superior services, we have been enabling realtors to strengthen their brand presence for many years. Join us now to gain access to a plethora of high-intent incoming calls from clients willing to do business with you.
The Benefits of Picking Us:
Get inbound calls with high intent from motivated prospects.
Profit from a strong 15% conversion rate for sales.
To keep track of the development of your campaign, use free tracking tools.
Enjoy the freedom of a lengthy contract or commitment.
An 18-minute call on average lasts that long.
Pay exclusively for outcomes and performance.
Enjoy complete seclusion from rivals.
Join our network and work with our team to increase your affiliate earnings. Click SIGNUP button below to Register Yourself as a Publisher.
Have a new project in mind? Let's discuss
Just A Missed Call We will contact Soon!