Leads from solar energy with a high conversion rate
Increase your return on investment (ROI) by making high-quality, high-conversion calls with excellent marketing tools.
Utilise certified solar leads to grow your customer base
With more American individuals and companies choosing solar power to lessen their environmental impact and cut energy expenses, the renewable energy sector is expanding significantly. Many people actively look for reliable installation businesses online as they try to transition to renewable energy sources. Being the first to engage with these prospects is essential for getting more contracts and fostering business growth in a market that is becoming more competitive.
We specialize in supplying solar leads with a high conversion rate to installers, resulting in a substantial return on investment (ROI) and improved revenue. Through organic SEO and targeted advertisements on well-known search engines and social media platforms like Google, Bing, Facebook, Snapchat, Instagram, TikTok, and others, our team of talented marketers specializes in generating inbound calls from highly interested prospects. Our objective is to free up your time so you can concentrate on attracting new customers, providing top-notch services, and increasing company profitability.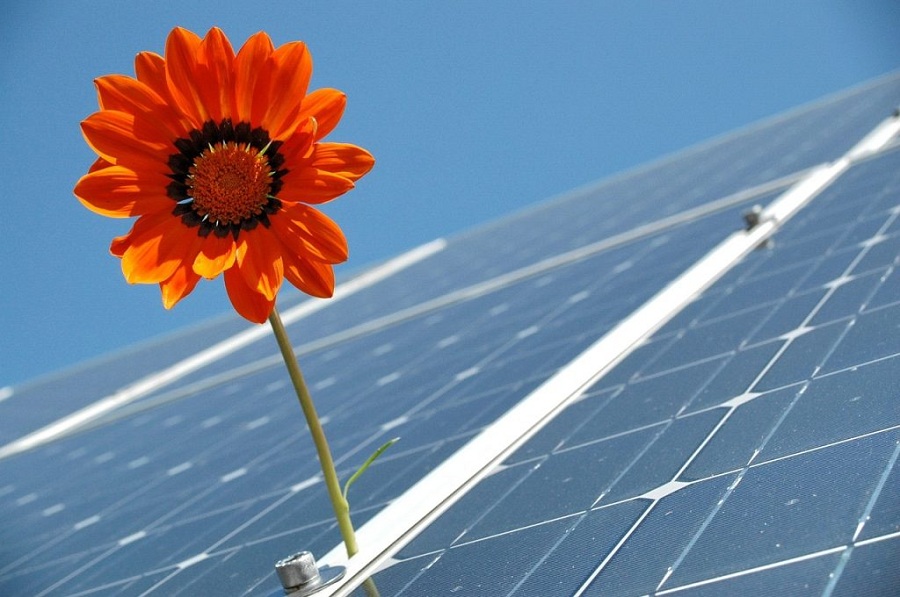 Increase your financial gains
With our premium solar leads obtained through our pay-per-call strategy, you can increase income while lowering marketing expenses. Our demonstrated track record demonstrates our capacity to assist installation firms in their growth journey by connecting them with homeowners and corporations that are prepared to invest. We make sure your sales team is continually engaged by supplying high-intent inbound calls from potential clients. By utilizing our sector experience and customer acquisition abilities, you can level up your firm right away.
Exclusive solar leads that adhere to strict qualifications
Secure a steady stream of qualified incoming calls from tens of thousands of clients across the US while removing worries about other installation firms' rivalries. Our services are specifically designed for your company, guaranteeing that you get our full attention. We promise our customers an amazing 13% sales conversion rate from the solar leads they obtain from us, as well as an average conversation duration of 18 minutes. Contact us right away, and we'll help you reach out to potential customers before your rivals.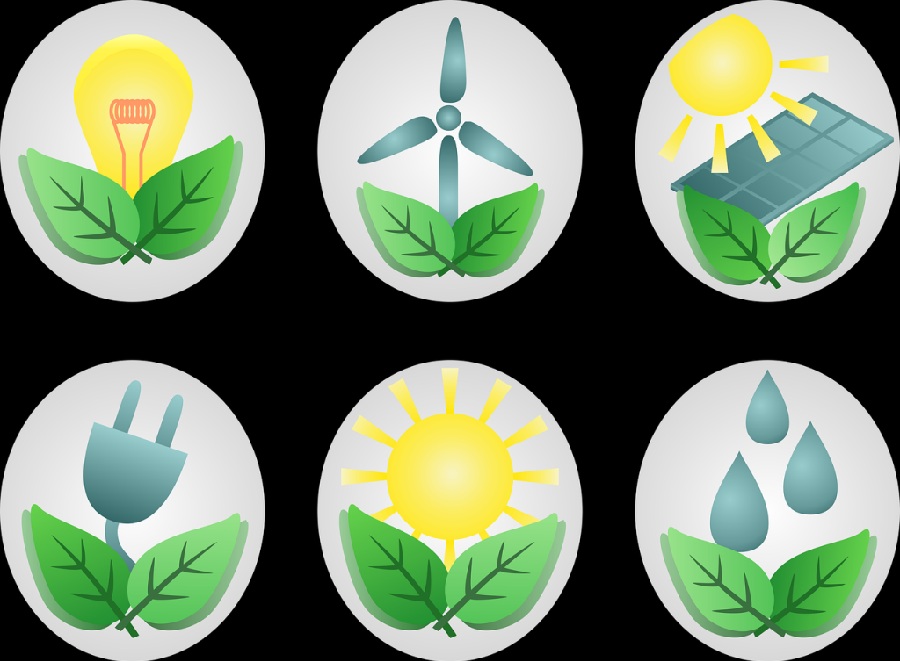 Without delay, launch your marketing!
Create an account with us now to get your campaign off on the right foot. Gain full access to our feature-rich dashboard so you can customize your leads, establish budgets, and monitor the development of your campaign to achieve the best possible return on investment. Here's why we're successful in this field:
Experience a 13% sales conversion rate that is outstanding.
Obtain incoming calls of the highest caliber from qualified prospects.
Profit from new clients' calls lasting, on average, 18 minutes.
Take advantage of our services' exclusivity, which prevents competition from other businesses.
There are no long-term obligations or minimum purchase requirements.
Cost-effectiveness is ensured by paying just for performance.
Get top-notch customer service to help you succeed.
Join our network and work with our team to increase your affiliate earnings. Click SIGNUP button below to Register Yourself as a Publisher.
Have a new project in mind? Let's discuss
Just A Missed Call We will contact Soon!