Final Expense leads with high conversion rates
To increase your return on investment (ROI) and produce high-conversion, high-quality calls, use specialized marketing tools
Increase your revenue with targeted, unique leads for last expenditure insurance
More seniors are actively looking for affordable options on the market today to pay for final obligations like medical bills, funeral charges, and estate administration. Final Expense, often known as burial insurance, offers simple insurance that is simple to close. Connecting with customers who are ready to buy is your main goal as an agent to increase your earnings.
Allow us to handle your prospecting so you can concentrate on closing transactions and growing your revenue. We specialize in offering high-intent inbound calls to senior citizens who are specifically interested in buying burial insurance. Our main goal is to provide highly effective final expense leads to help your business flourish.
Enjoy the entire exclusivity of our leads; we promise that they won't be shared or given out to any other parties
When it comes to supplying final expense leads, exclusivity is what we guarantee. We provide you with 100% exclusive leads, unlike other providers who spread prospects across numerous agents and agencies, decreasing your conversion potential. You can be certain that when you choose to buy from us, the leads you obtain are exclusively yours and will never be redistributed or sold to another company.
Utilize the power of incoming calls to reduce the need for follow-up
Avoid pursuing inactive opportunities to conserve your precious resources. We will give you high-intent inbound calls using our targeted Google marketing campaign, Facebook, SEO, Snapchat, Instagram, and other channels. Get in touch with seniors who are actively looking to buy your products or learn more about burial insurance by using our services right away.
Invest solely in top-notch potential customers and only pay for leads that satisfy your requirements
You can be sure that only customers who are actively looking for your products will be charged. We never charge for services that are unrelated to your company. Additionally, you can monitor and listen to every conversation using our thorough tracking system, ensuring that every dollar you pay will provide the highest return on investment (ROI).
Easily streamline the way you get leads for final expenses
With our top-notch burial insurance leads, which are readily available to you, you can expand your company. By registering with us, you may use our sophisticated filtering system to customize the prospective buyers you want to see. Get ready to field a consistent stream of calls from prospects who are actively looking for your services and are prepared to ac.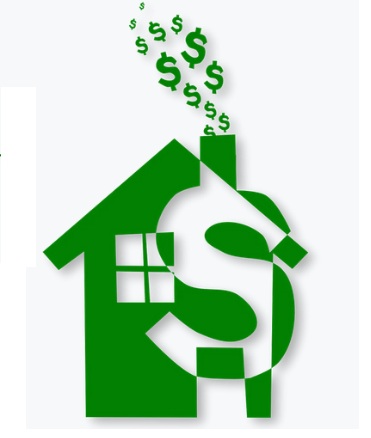 Learn more about why insurance agents and companies choose to work with us. Here are some reasons why you ought to pick us:
Absolutely unique leads
There is no need to pursue clients.
Gain from high-intent incoming calls.
Adapt your filtering system to your needs.
To increase your ROI, make use of our free call tracking tool.
Nothing binding or long-term
100% client fulfillment is guaranteed.
You will only pay for the services with us that are necessary for your company.
Join our network and work with our team to increase your affiliate earnings. Click SIGNUP button below to Register Yourself as a Publisher.
Have a new project in mind? Let's discuss
Just A Missed Call We will contact Soon!