Acquire moving leads with a significant conversion rate
Utilize the strength of special marketing tools to produce high-converting, excellent calls and raise your ROI.
Obtain unique leads tailored especially for the moving business
More than 15.3 million families move each year in the US, and more than half choose to use professional movers. Moving companies have a difficult time engaging and effectively reaching the target demographic that needs their services, despite the industry's enormous potential. It's essential to have access to a consistent flow of clients who are either selling their houses or moving, as this will guarantee the ongoing success of your firm.
We can provide high-intent inbound calls from prospects who closely match your unique company needs, whether you need leads for local or long-distance transfers. Our team of professionals will help you generate qualified moving leads using tactical techniques like organic SEO, Google AdWords, and targeted advertisements on websites like Facebook, Snapchat, Instagram, and more. We recognize that online search plays a significant role when people are ready to move.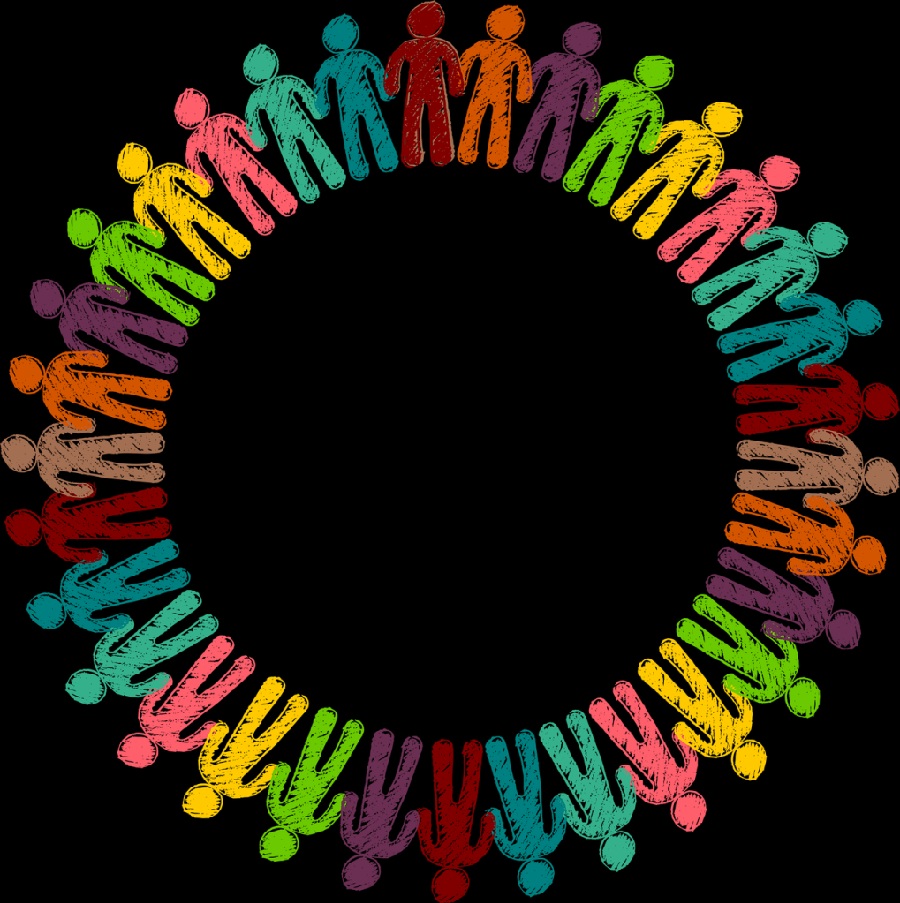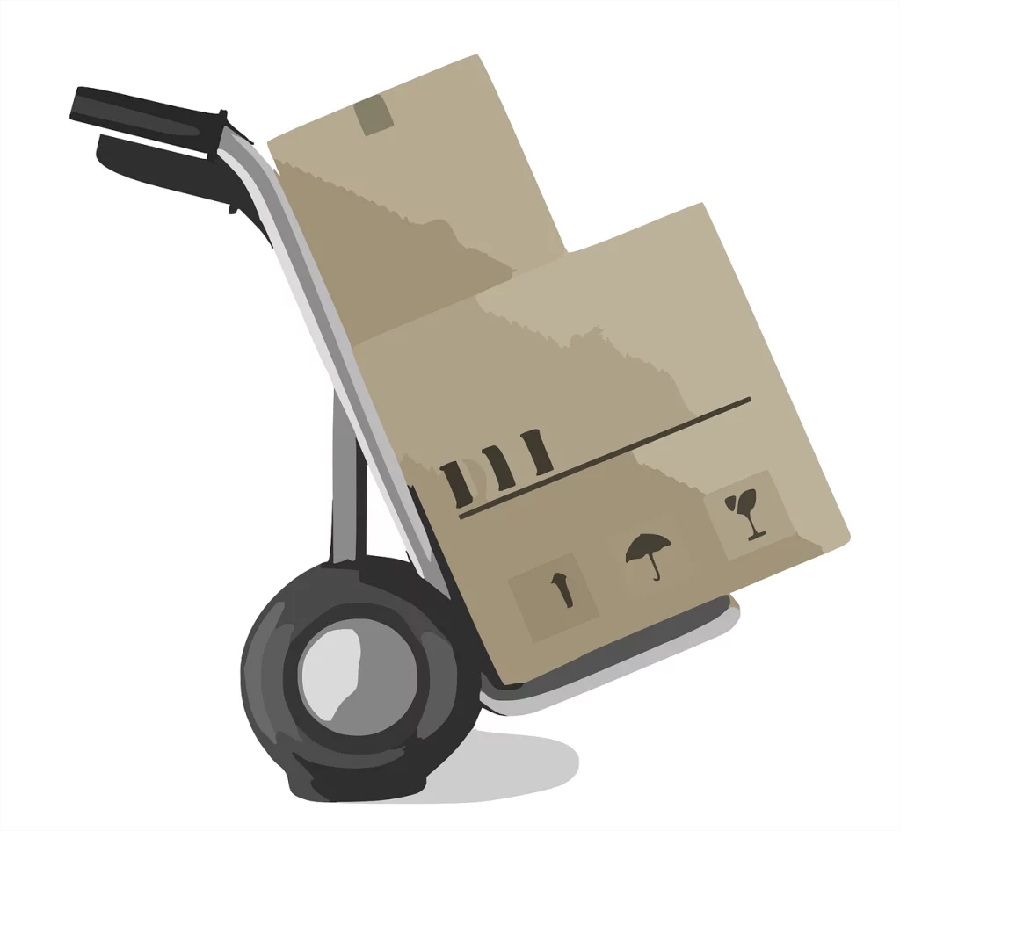 Get top-notch, moving leads with outstanding conversion potential
Get in touch with millions of Americans who are migrating in seamless ways. Our expertise is in providing top-notch moving leads for domestic, foreign, and interstate moves that result in flourishing enterprises. Homeowners who have been confirmed will call you and are ready to pay for your services. In addition, our exceptional solutions guarantee a remarkable 11% sales conversion rate, meaning that at least one out of every ten incoming calls we provide will result in a profitable business transaction.
Take advantage of local job relocation chances!
Take the first step and sign up with us right now to take advantage of our sophisticated filtering systems that will allow you to carefully target local homeowners who have recently bought a new house or listed their existing property for sale. With us, you have the freedom to choose your spending limit, how many moving leads you want to obtain, and when you want to get them. Furthermore, we provide seamless CRM integration with your brand, giving you the authority to manage your campaign and guarantee the required return on your investment.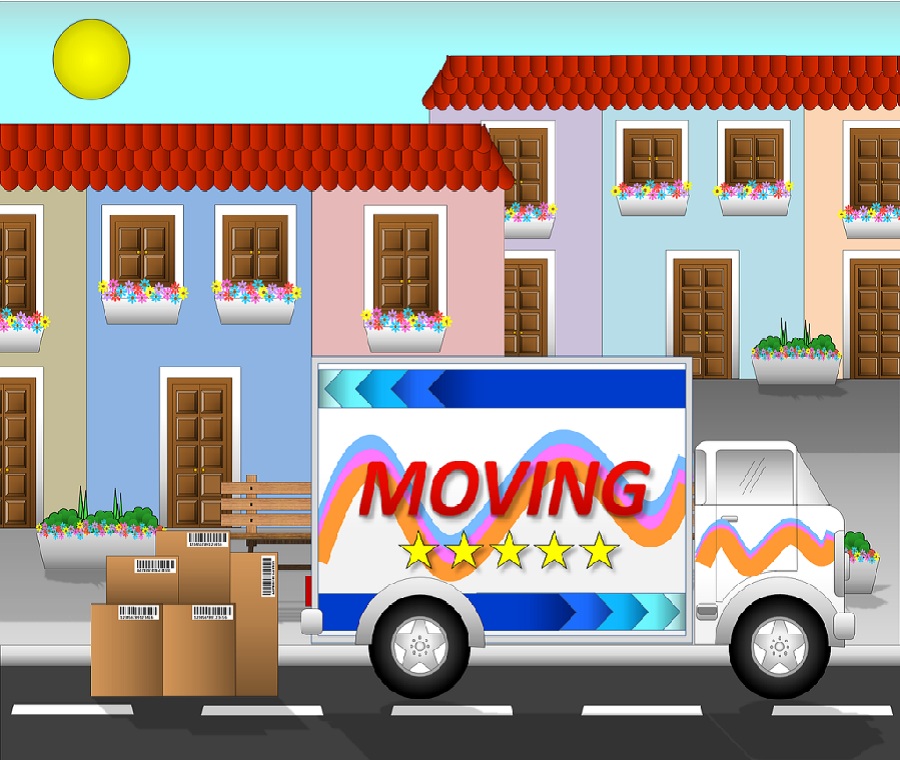 What qualifies pay-per-call as the best option?
Why pick Pay Per Call as your partner in prospect acquisition? The following are the factors that make us the top option in the sector:
Delivering inbound calls with high intent: We make sure that the prospects we offer are curious about and prepared to use your relocation services.
impressive 11% sales conversion rate: We have a track record of successfully converting our carefully targeted leads into commercial possibilities.
Pay for relevant prospects exclusively: To maximize your return on investment, you'll only pay for leads that correspond to your business demands.
We place a high value on exclusivity, ensuring that you won't be up against rival businesses for the same prospects.
No contracts or long-term commitments: We provide flexibility so you can use our services without being constrained by lengthy contracts.
Comprehensive call tracking: You can simply track and assess the effectiveness of your campaign using our sophisticated monitoring tools.
committed to ensuring customer satisfaction. Your pleasure is our top priority, and we work hard to meet and even exceed your expectations at every turn.
To maximize the potential of your moving company and achieve a notable increase in revenue, select Pay Per Call as your partner.
Join our network and work with our team to increase your affiliate earnings. Click SIGNUP button below to Register Yourself as a Publisher.
Have a new project in mind? Let's discuss
Just A Missed Call We will contact Soon!