Utilize Medicare leads to grow your business
grow your business because they successfully drive conversions
Utilize top-notch marketing instruments to land qualified leads with high conversion rates, thereby increasing your return on investment (ROI).
Every day in America, 10,000 baby boomers reach the age of 65 and are eligible for Medicare. The majority of people eligible are unaware of Medicare, and thousands of elderly adults are actively looking for information online about how it operates, how they can benefit from the coverage, plans that are appropriate for their needs, and other topics.
Get in front of elderly adults and assist them in finding all the answers they need if you want to take advantage of the prospects in this rising sector. The Pay Per Call offers calls with high purpose from elders and their children seeking information on insurance, supplemental plans, and other relevant topics. You may reach more seniors, outperform competitors, and finally expand your business with the help of our highest-converting leads.
Increase the number of incoming calls from senior citizens.
Purchase our services to avoid having to take preventive measures. Through a variety of channels, including Google Ads, SEO, TikTok, Facebook, Twitter, Instagram, and Snapchat, our team of telemarketing experts will provide high-intent inbound calls for you. To support quicker contract closes, we will give you crucial prospect information. Utilize our Medicare leads right away to start growing your company.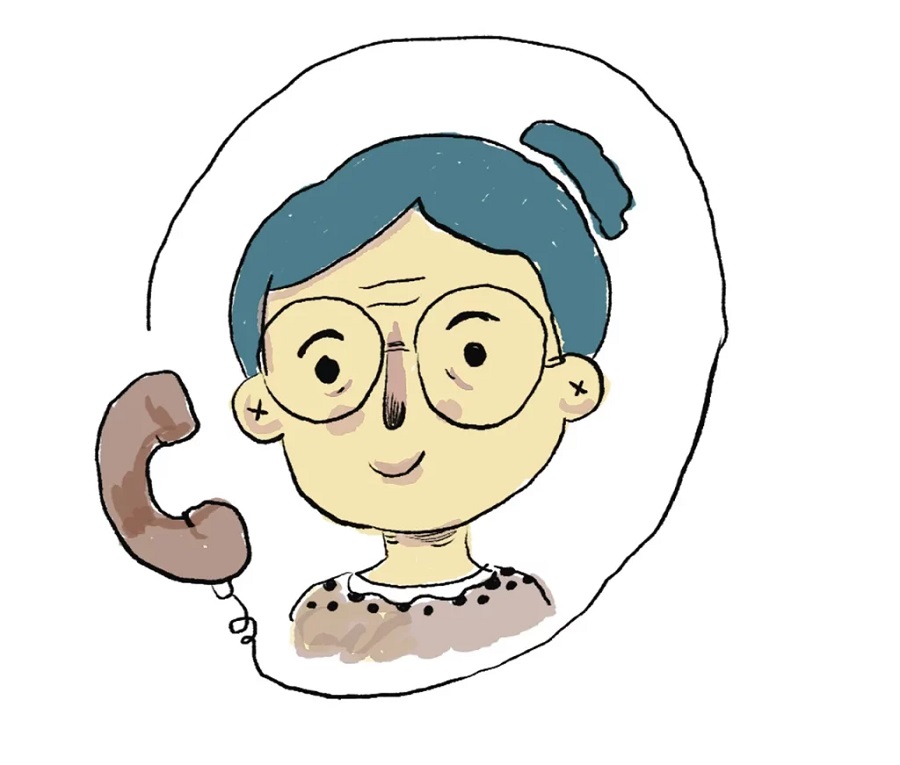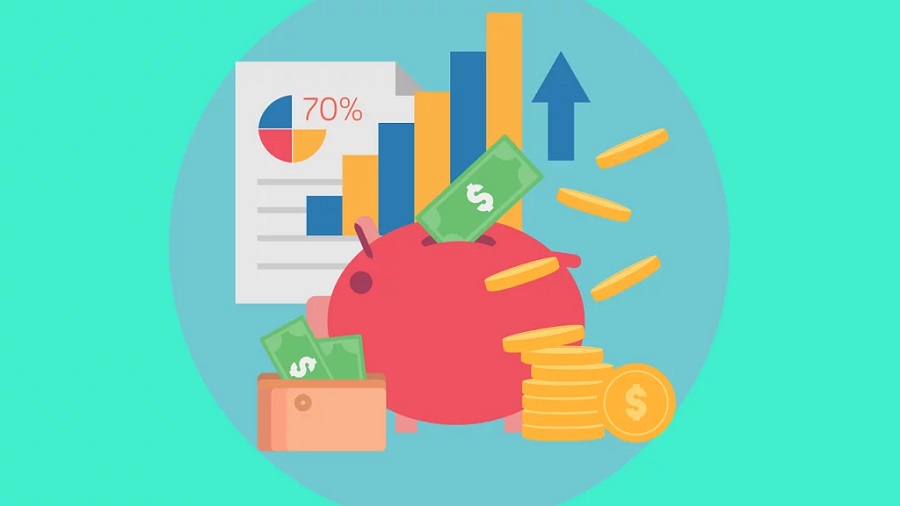 Make the most of your sales while cutting costs.
We promise you the highest ROI possible when you purchase prospects from us, regardless of your budget. Spend less on expensive traditional marketing strategies like cold calling or magazine ads and more on responsive prospects. You will only pay for services that properly match your specifications because our prices are competitive.
Take charge of your campaign and guide it to success.
Easily keep an eye on your Medicare leads' expenses with the help of our thorough dashboard and its many useful features. Use our flexible filters to customize the leads to your requirements, considering factors like age, location, and more. Take advantage of the freedom to set your budget easily, decide when prospects should contact you, and halt your campaign whenever you choose.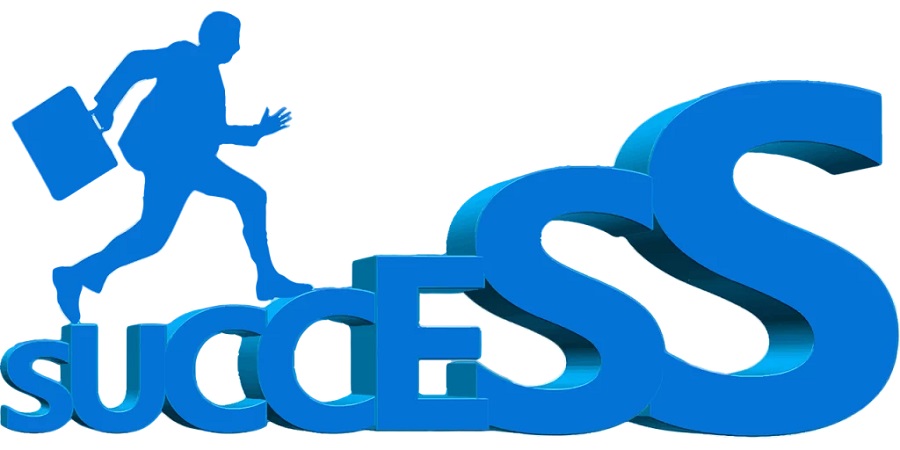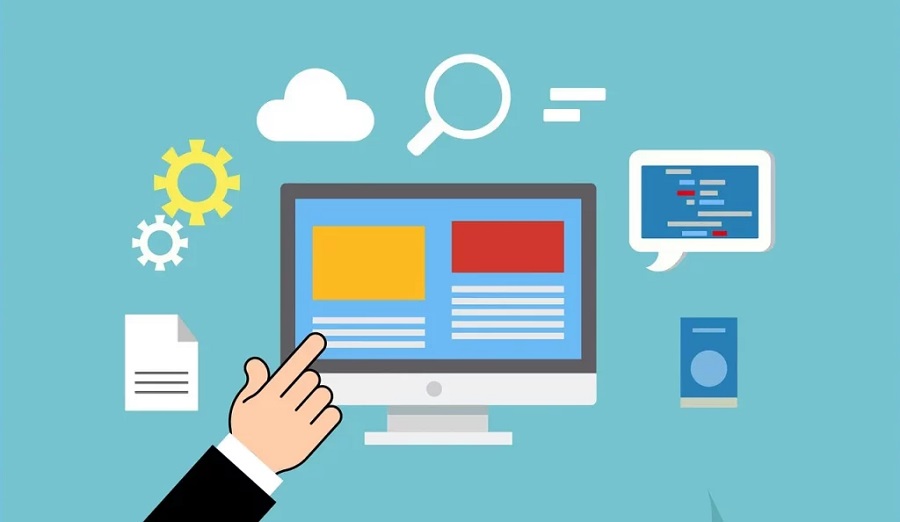 Use the free call tracking resources at your disposal.
You can use all our in-depth tracking features for free after you register with us. With the help of these technologies, you can efficiently track and evaluate all incoming calls, ensuring that you only spend money on telemarketing services that are valuable to your company. Additionally, to give our clients an added measure of safety and stop any unauthorized charges, our sophisticated fraud prevention system instantly recognizes and prevents fraudulent calls.
Join our network and work with our team to increase your affiliate earnings. Click SIGNUP button below to Register Yourself as a Publisher.
Have a new project in mind? Let's discuss
Just A Missed Call We will contact Soon!