Obtain leads for hotel reservations that have high conversion rates
To increase your return on investment (ROI) and attract high-converting, high-quality calls, use specialized marketing techniques
Obtain the highest possible occupancy for your rooms by attracting suitable leads for hotel reservations
A steady stream of high-quality hotel booking leads must be produced in order to maintain high occupancy rates, meet revenue goals, and successfully turn prospective clients into repeat customers. Because of the fiercer competition in the hospitality sector, hotels are turning to the Internet to grow their clientele and revenue. 
To reach leisure travelers, event organizers, business travelers, and other potential customers, hotels must prioritize digital marketing since more than 50% of bookings come from online sources. To help you increase client acquisition while lowering marketing expenses, Pay Per Call specializes in offering qualified and exclusive hotel booking leads. Our services make sure that high-quality incoming calls are generated from internet sources, freeing you up to concentrate on converting prospects and increasing hotel occupancy.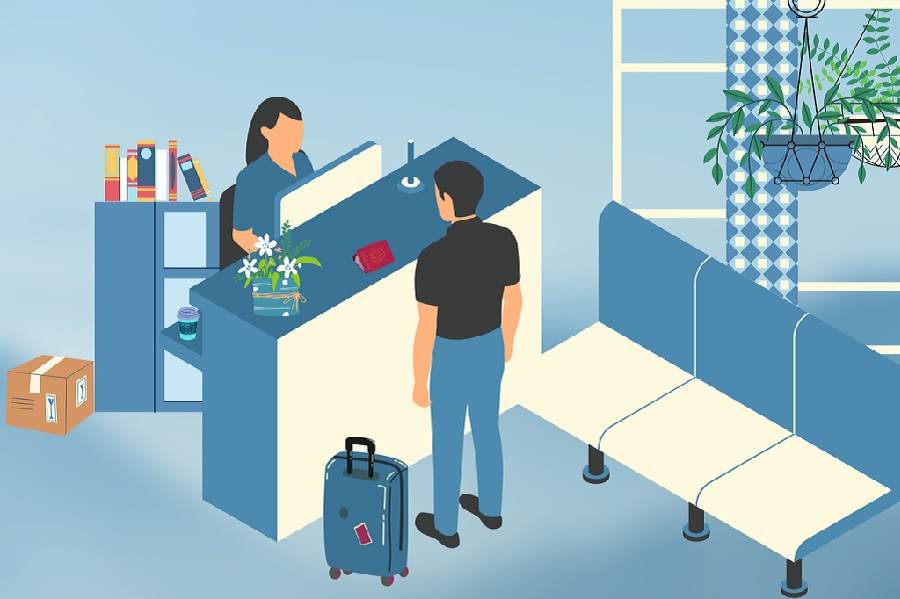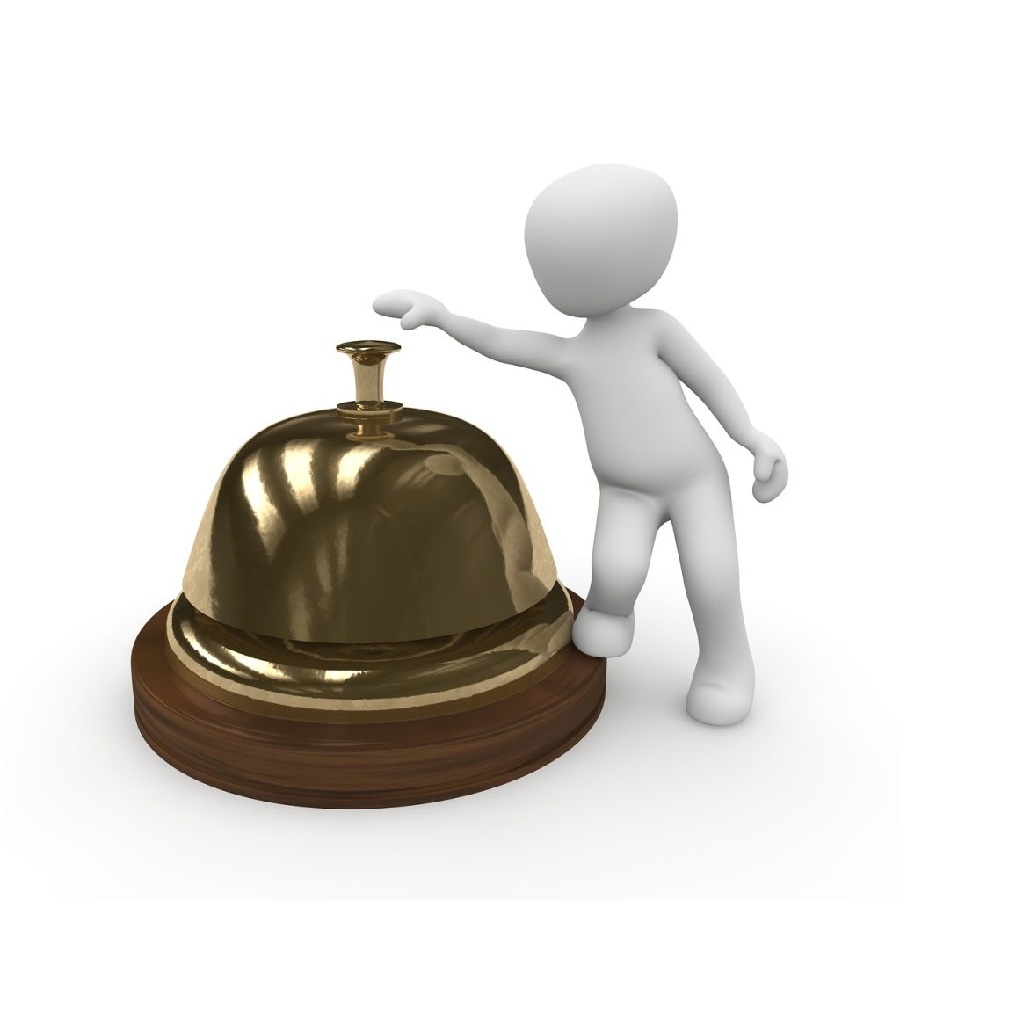 Securing qualified leads for hotel bookings can help you stay one step ahead of the competition
By utilizing our top-notch services, you may enable your brand to stand out from the crowd. We specialize in generating high-intent inbound calls for your sales team using tactical techniques like Google AdWords, natural SEO, and targeted advertisements on well-known social media networks like Facebook, Snapchat, Twitter, Instagram, and TikTok. To increase room sales and maintain a competitive edge in the industry, take advantage of the knowledge of our professional team.
Increase sales while cutting down on marketing expenses
Spend less time, money, and resources bringing in new consumers when we can do it for you. We provide top-notch hotel booking leads that guarantee high conversion rates, letting you receive better results with a small portion of your current marketing budget. Let our expert web marketers increase awareness of your business and grow your consumer base,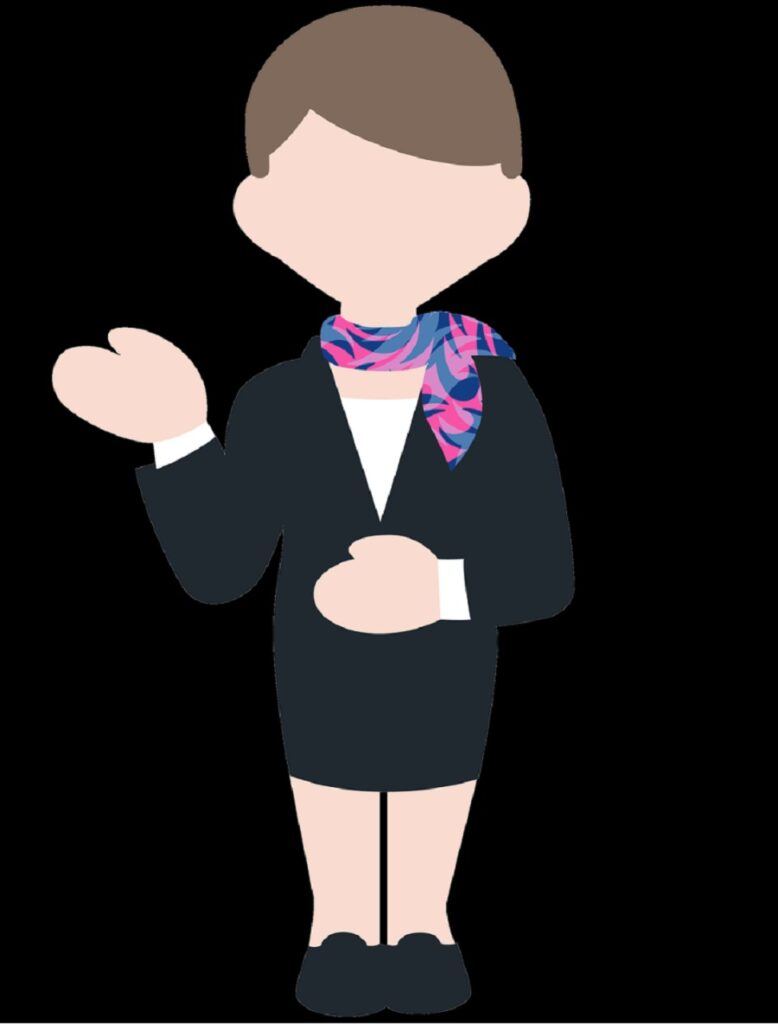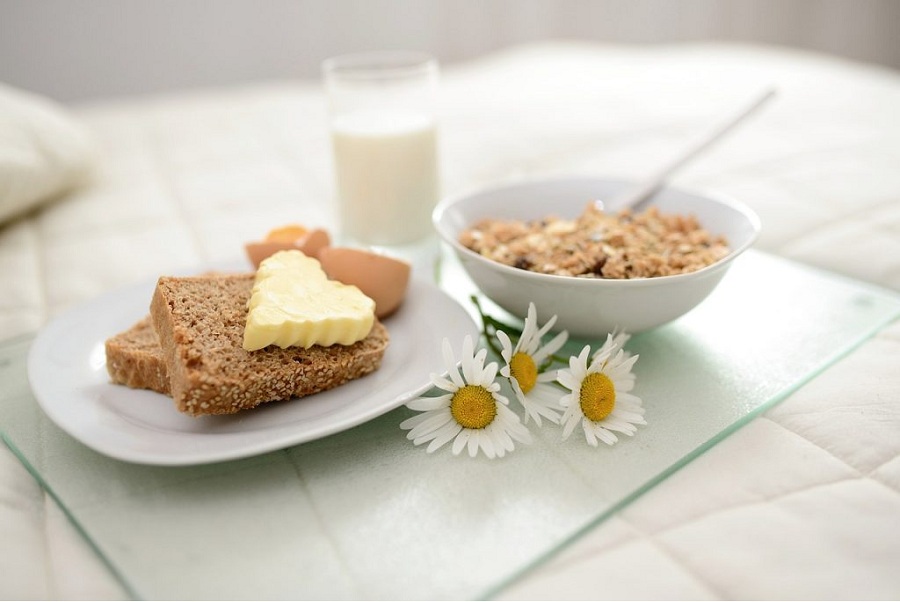 Take complete charge of your marketing
Join us right away to regain total control over your campaign. Get free access to our sophisticated dashboard and state-of-the-art technologies that will enable you to create budgets, evaluate the caliber of incoming calls that your sales team receives, and monitor your return on investment (ROI).
What distinguishes us as the best company to work with?
With years of experience in the hotel sector, we have consistently produced outcomes that are unmatched. We are quite proud of the remarkable 15% sales conversion rate of our hotel leads. You should anticipate inbound calls from the prospects we introduce to you to last 18 minutes on average. You gain the following advantages by collaborating with us:
Call with a lot of intention.
15% conversion of sales
payment for performance
free tools for tracking campaigns
No contracts or long-term commitments
average call time of 18 minutes
100% exclusive and qualified leads
Join our network and work with our team to increase your affiliate earnings. Click SIGNUP button below to Register Yourself as a Publisher.
Have a new project in mind? Let's discuss
Just A Missed Call We will contact Soon!