Access leads for home improvement that is highly converting
Increase your ROI by utilizing cutting-edge marketing strategies to get high-converting, high-quality calls.
Utilise privileged leads for home improvement services
For remodeling contractors looking to grow their firms, the home renovation sector offers a wealth of opportunities. To meet sales goals and succeed in the market, though, a consistent flow of home improvement leads is crucial in this very competitive environment. Instead of relying entirely on recommendations, savvy contractors now interact directly with potential clients who are looking for their services by utilizing the knowledge and cutting-edge technology of lead-generating organizations.
Pay Per Call gives you access to high-intent inbound calls made especially for remodeling contractors who want to increase deal closings and spur company expansion. Our tried-and-true techniques for generating high-quality leads for home renovation projects include utilizing Google advertisements, natural SEO, and targeted ads on well-known social media sites like Facebook, TikTok, Snapchat, Twitter, and Instagram. This implies that you'll get direct calls from customers who are actively looking for your services online, giving you the chance to take advantage of the possibilities and succeed in the home improvement sector.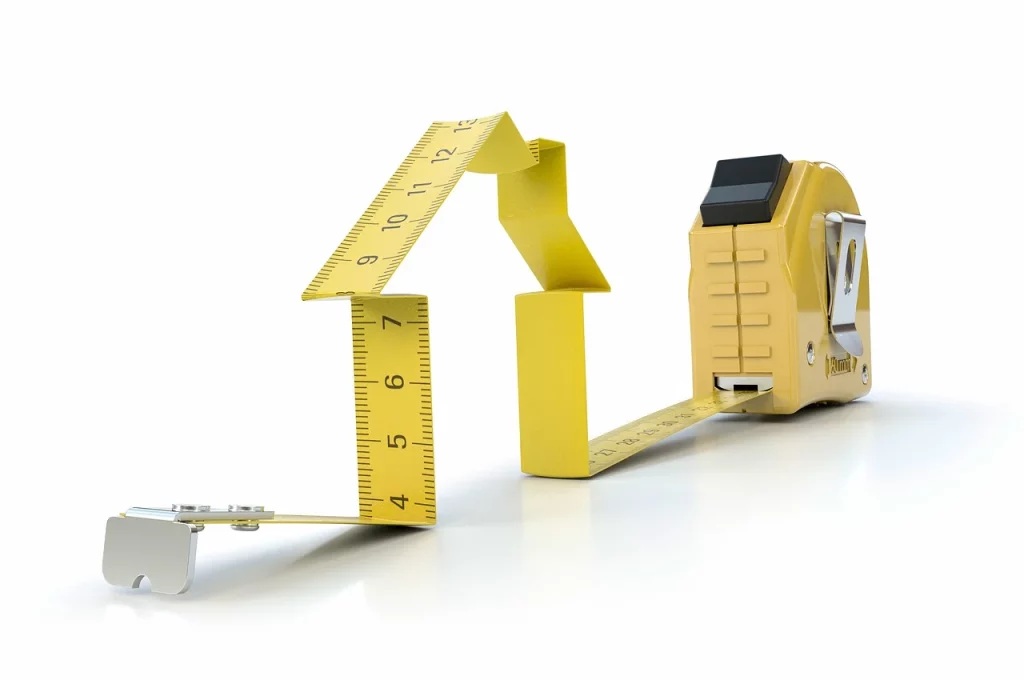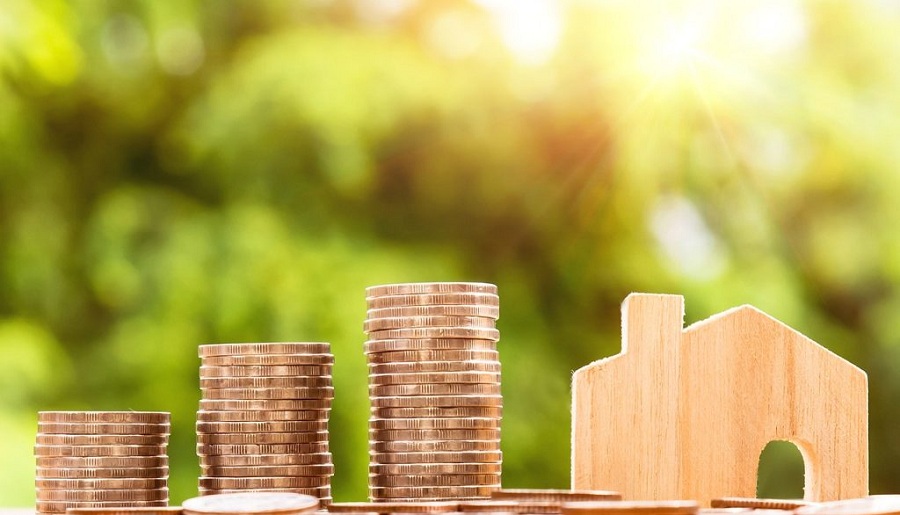 Reduce costs and boost revenue
Your main goal is to introduce you to homeowners who are eager to start remodeling work. This will allow you to focus on completing agreements and giving estimates rather than wasting time and money looking for new clients. You may anticipate a streamlined process with our services, where eligible prospects are sent right to your door. By making a purchase from us, you'll maximize your marketing budget and benefit from more revenues due to our extremely profitable lead.
Accept quality leads for your home improvement company
Our devoted team will work together with you to develop a thorough grasp of your company's operating procedures and clientele. Our area of expertise is providing prospects with high-quality inbound calls who are actively looking for remodeling contractors for their projects. You will only receive qualified leads from us who fulfill your exact requirements because our services are 100% exclusive. You can anticipate worthwhile interactions with the prospects we provide right to your phone lasting an average of 18 minutes, with an amazing 11% sales conversion rate.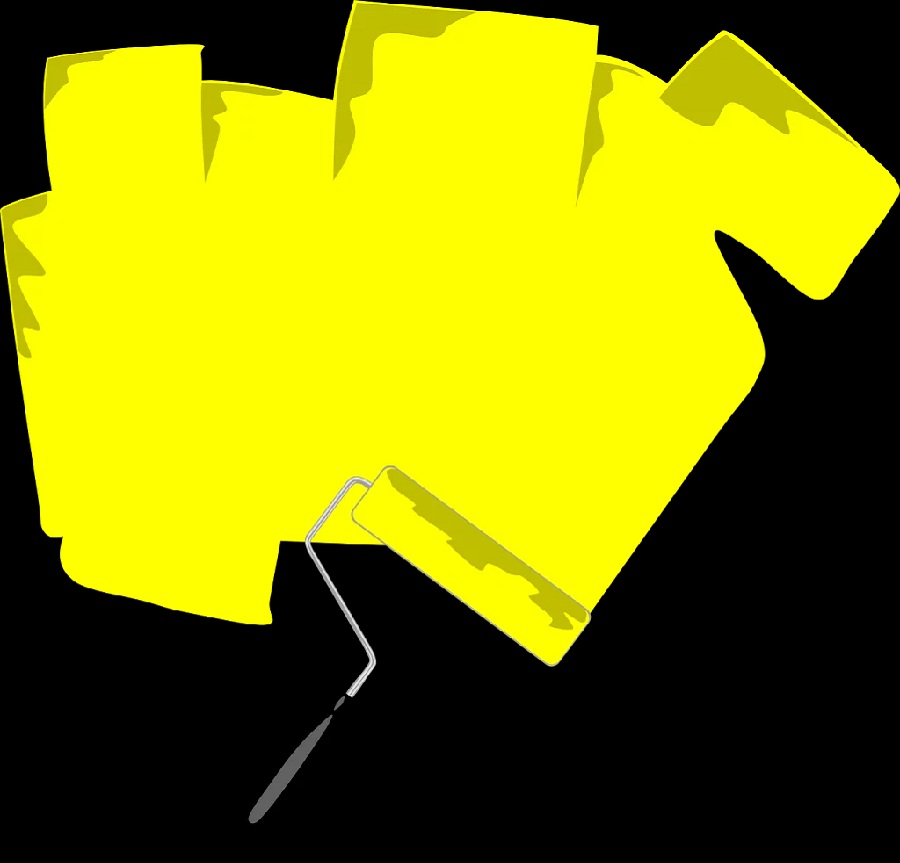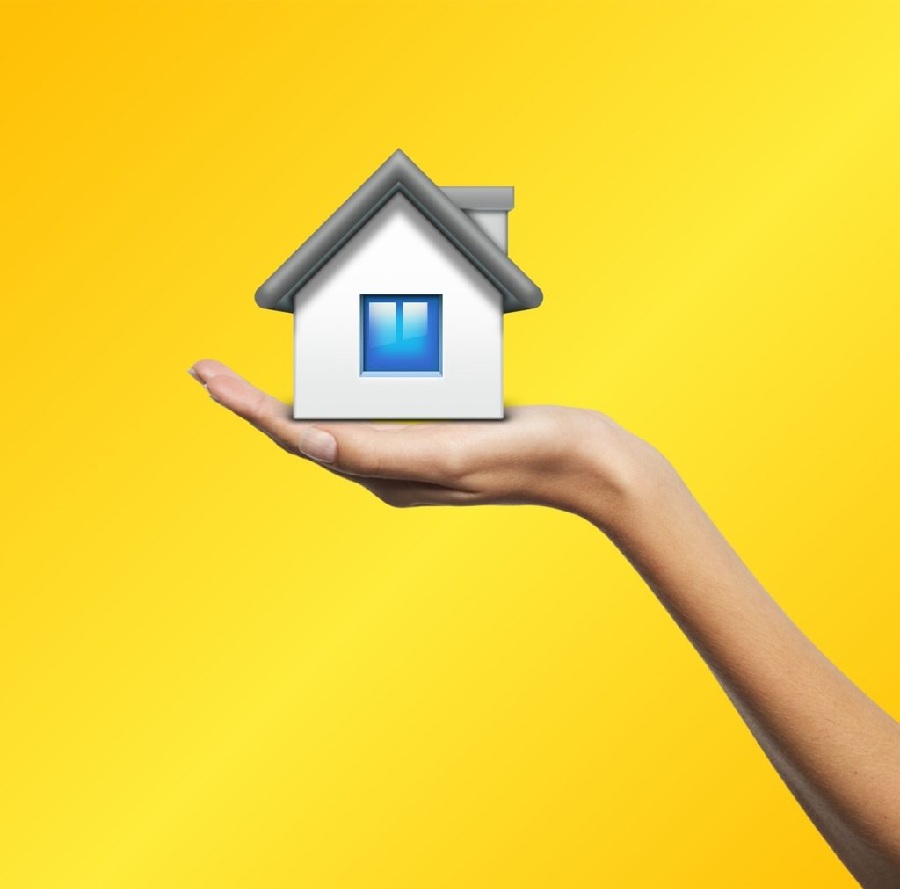 Why do you want your mortgage leads from us?
We are the go-to option for mortgage leads that convert well.
There is no requirement for a contract, minimum purchase, or long-term commitment.
Utilize our feature-rich dashboard to establish your daily budget, customize your desired prospects, and keep an eye on your campaign.
The following are the main justifications for working with us:
Obtain a stellar 11% sales conversion rate.
Get inbound calls with high intent from motivated prospects.
Enjoy our real-time, exclusive service.
Take advantage of our free call recording and tracking feature.
18 minutes is the typical call time for interested prospects.
There is no need for a long-term agreement or contract.
Pay for prospects only if they meet your strict criteria.
Join our network and work with our team to increase your affiliate earnings. Click SIGNUP button below to Register Yourself as a Publisher.
Have a new project in mind? Let's discuss
Just A Missed Call We will contact Soon!