High-conversion Health Insurance leads
Leverage our distinctive marketing tools to obtain high-conversion, high-quality calls and elevate your return on investment (ROI).
Even though there is a rising need for health insurance products, do you require assistance luring in new clients? Finding new potential customers has become more difficult due to the industry's rising competitiveness. Utilize the marketing expertise and technological developments offered by specialists in acquiring prospects, such as pay-per-call, if you want to succeed in today's industry.
With the help of our services, businesses, and agents can receive phone calls from callers who are actively looking for insurance products and have a high chance of converting. Check out the different service categories we provide, create an account, and start growing your business right away!
Boost Your Revenue with High-Quality Leads
With purpose-driven phone calls linking you with customers willing to buy your items, you may grow your business and improve your financial performance. Our competence is in running targeted marketing efforts to attract potential clients and giving you the thorough information required for fruitful interactions.
Maintain Command of Your Situation
Utilize cutting-edge technology and the constantly changing features on our dashboard to draw in customers who are a good fit for your company. Use our voice logic, voice recognition, and recording technologies to evaluate the quality of incoming calls and track the success of your marketing initiatives.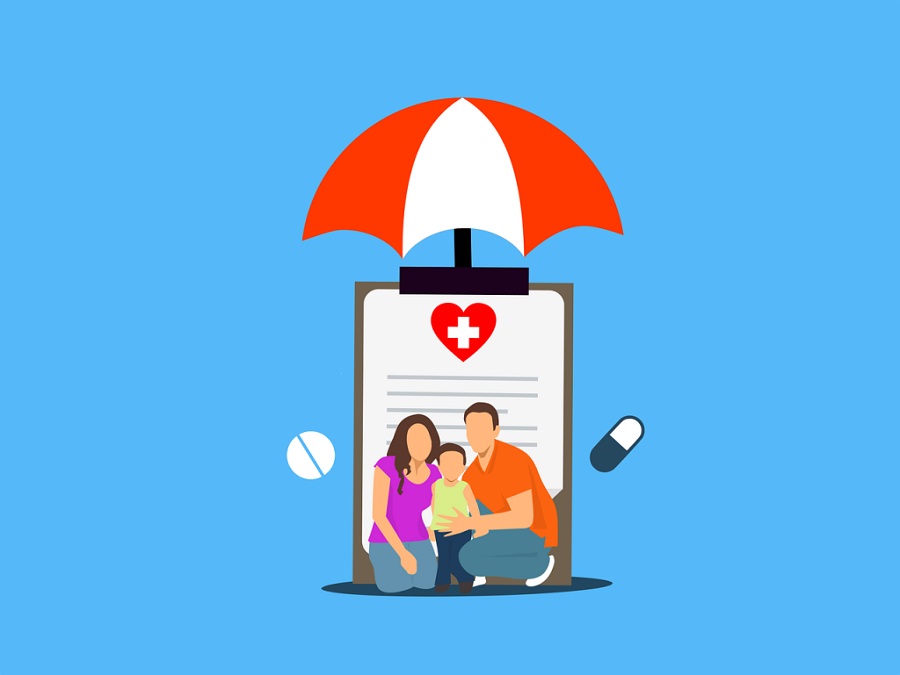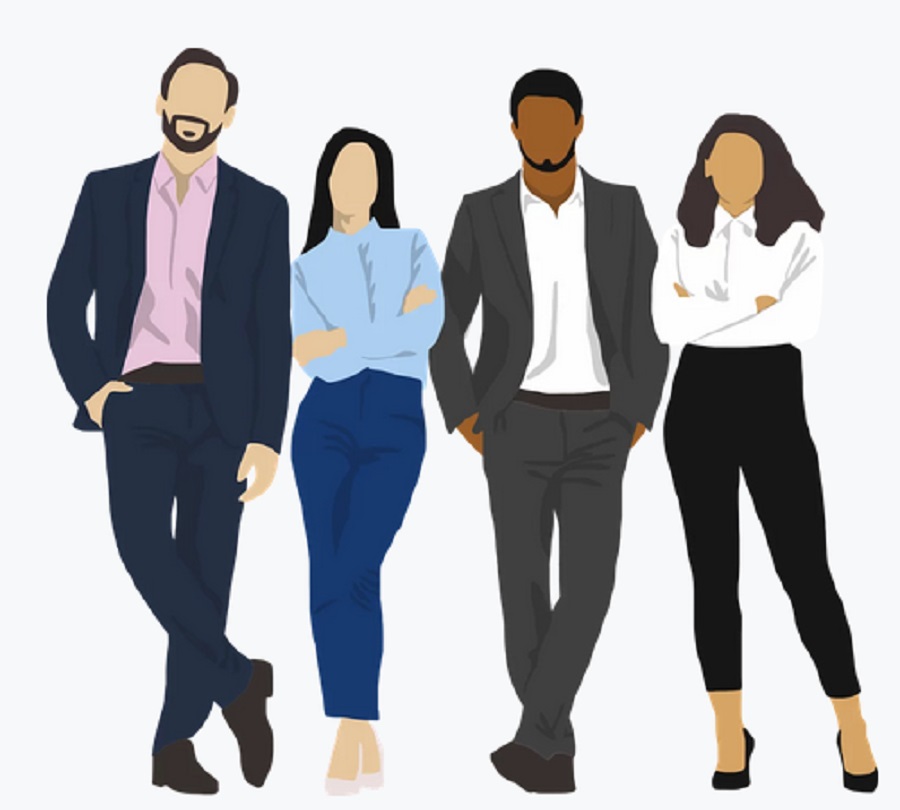 Seasoned Group of Professionals
We have a qualified group of marketing and lead-generation experts. With a proven track record spanning more than five years, we have refined a procedure that has effectively helped many brands increase their consumer base by utilizing our first-rate services. Our dedication to perfection has helped us establish ourselves as the top option for companies in a variety of industries. We work carefully with each customer to provide a spectacular return on investment when they connect with us by cultivating long-term partnerships.
Pay Per Call's Distinctive Approach
Create an account with us and pick a category that fits your spending limit and the tastes of your potential health insurance customers. The information you supply will be used by our committed marketing staff to create a list of potential clients and make phone calls to them on their behalf. Additionally, we'll help you get inbound calls via a variety of channels, including Google Ads, Facebook, Snapchat, SEO, TikTok, and more. Our main goal is to increase your company's profitability by making sure you get the best return on your investment when you use our services.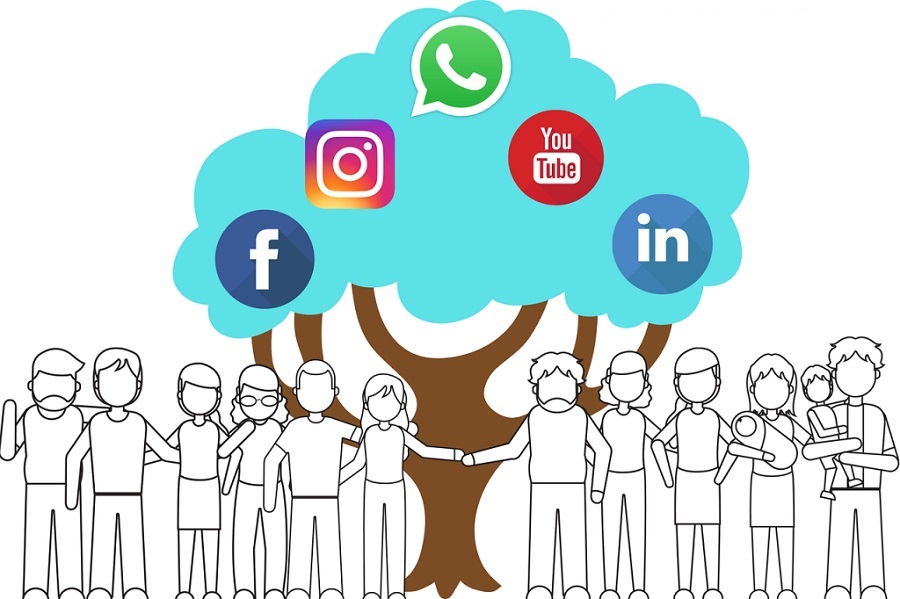 Join our network and work with our team to increase your affiliate earnings. Click SIGNUP button below to Register Yourself as a Publisher.
Have a new project in mind? Let's discuss
Just A Missed Call We will contact Soon!