Flight booking leads that result in high conversion rates
Use specialized marketing techniques to increase your return on investment (ROI), obtain calls of high quality, and achieve high conversion rates
Leads for instant flight booking
The strategies employed by airlines and travel agencies to attract new customers have changed because of the changing landscape of the travel industry, which has seen travelers rely more heavily on search engines and social media platforms. Travel industry professionals are now embracing sponsored marketing and organic SEO to reach the Internet market. The difficulty, however, is the scarcity of top search engine placements and the rising costs of advertising on websites like Google, Facebook, and others because of rising demand. Before investing cash in advertisements, it is essential to precisely target the desired audience.
Pay-per-call services give you access to inbound calls with high intent from people looking for cheap flights right now. We will assist you in bringing in a sizable number of high-quality clients, freeing you up to concentrate on gaining new clients and growing your clientele. Our area of expertise is producing real-time airline booking leads through Google AdWords, organic SEO strategies, and targeted ads on well-known social media sites like Facebook, Snapchat, Instagram, Twitter, and more.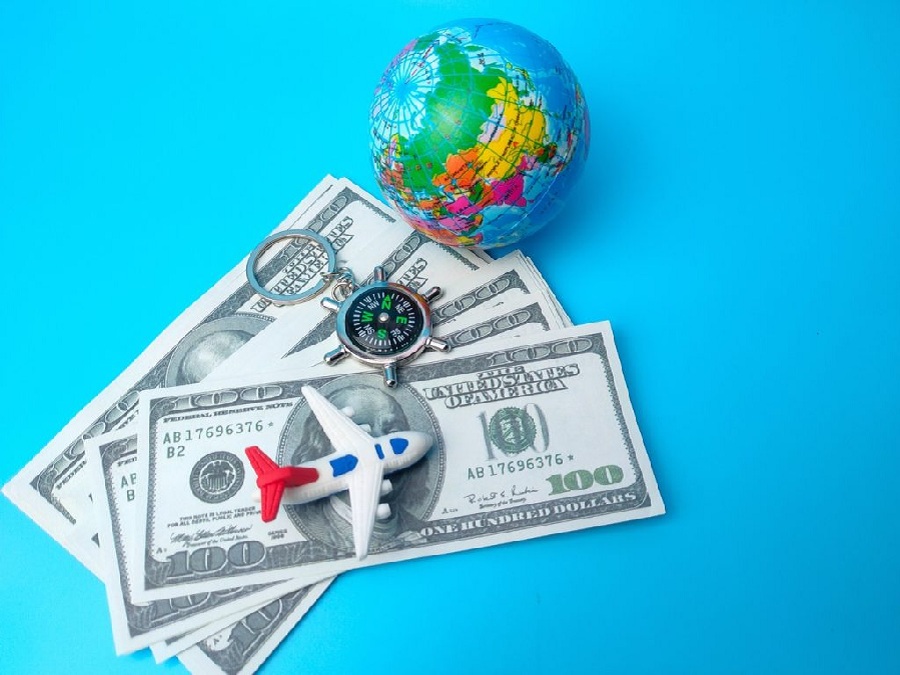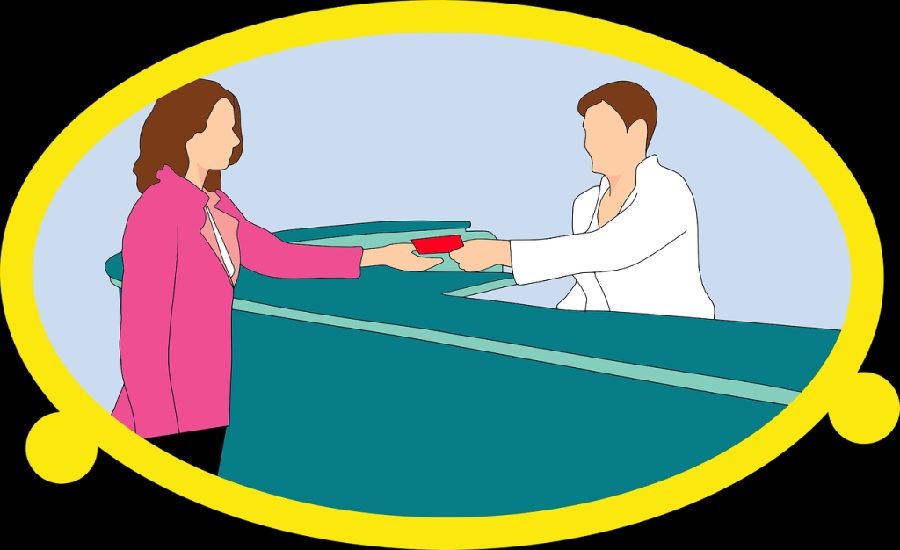 Instantly and in real-time, interact with prospective clients
In the travel sector, it's critical to have effective contact with the appropriate prospects at the appropriate time. We provide a dependable source of real-time, exclusive flight booking leads that will put you in touch with people who are prepared to make their ticket reservations. Through direct interaction or the transmission of qualified live calls by our knowledgeable call center employees, our customized strategy enables you to target customers that closely fit your unique consumer profile.
Take charge of your campaign to generate flight booking leads
You have complete control over your campaign for flight booking leads thanks to our cutting-edge and feature-rich dashboard. Your budget and daily spending caps are flexible choices that you make. Our cutting-edge filtering system also enables you to focus on and target clientele. Additionally, we offer free access to our campaign monitoring tools, allowing you to listen to calls, assess the caliber of incoming calls, and guarantee that you are getting the best return on investment from your airline booking leads.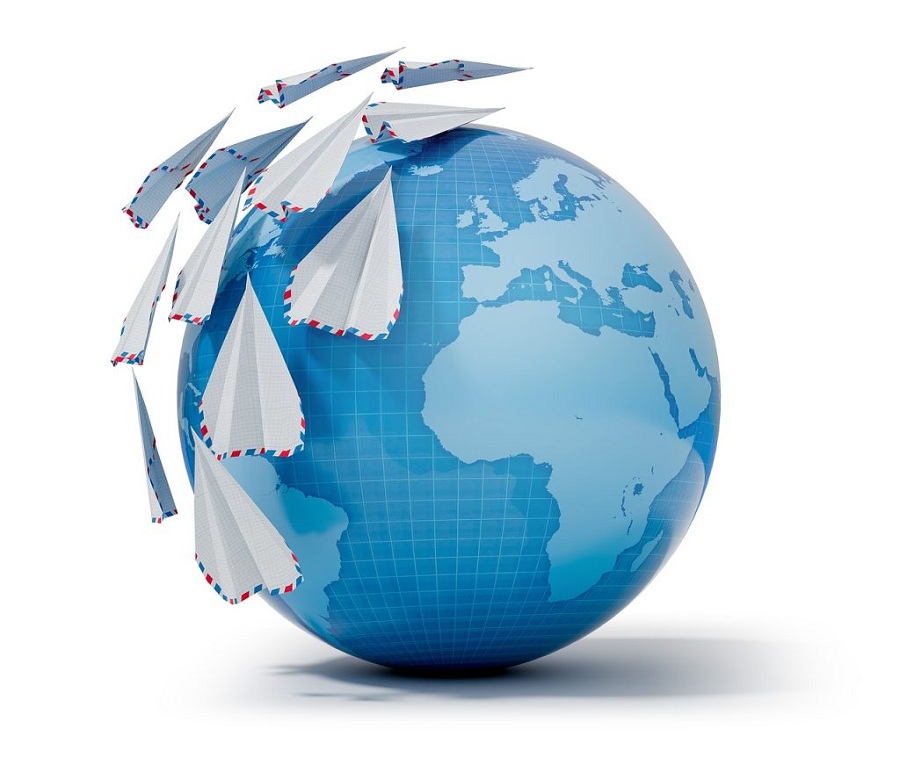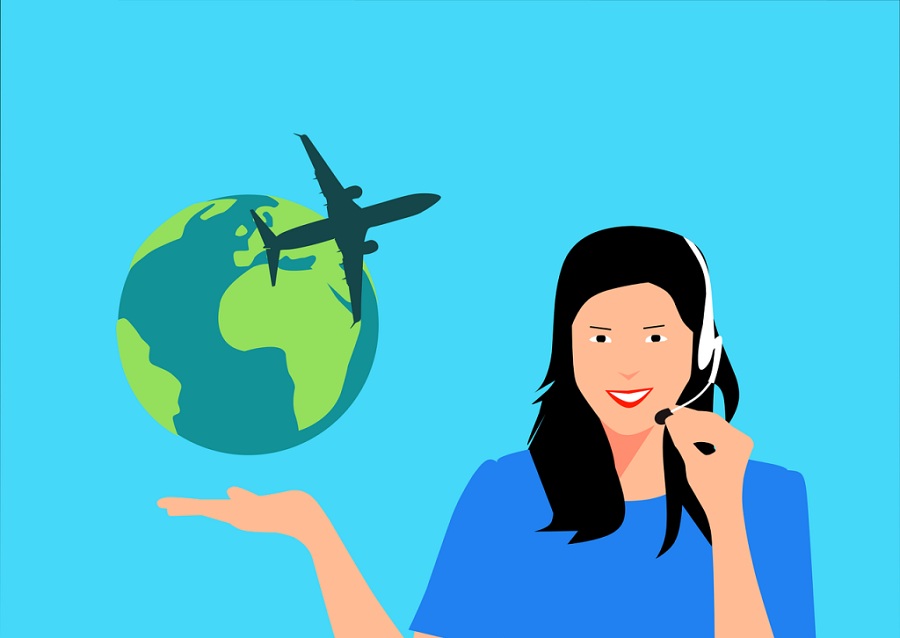 What distinguishes us as the best option?
With the help of our services, we guarantee a minimum 14% percentage of sales conversion while sending inbound calls with high intent to your phone. The average call from one of our potential consumers lasts 17 minutes on average. You can gain access to the following advantages by joining our community:
Real and unique leads, only
No upfront fees and no long-term commitments
To track the development of your campaign, use free tracking tools.
Join our network and work with our team to increase your affiliate earnings. Click SIGNUP button below to Register Yourself as a Publisher.
Have a new project in mind? Let's discuss
Just A Missed Call We will contact Soon!