Leads for rehabilitation with high rates of conversion
Use specialized marketing tools to achieve exceptional conversion rates, generate top-notch calls, and boost your return on investment (ROI).
Leads concentrated on programs for addiction recovery and treatment
Using conventional marketing strategies to attract rehab prospects is getting harder and harder. Obstacles include costly magazine and TV commercials, more stringent laws against cold calling in some areas, and a decrease in people contacting treatment centers for information. Establishing a strong brand identity and implementing techniques to actively attract your target audience is crucial for the sustainability and expansion of your company.
We are experts at providing rehab centers with highly efficient leads that help them gain new patients and grow their brands. Our strategy makes use of Google AdWords platforms, organic SEO tactics, and the placement of targeted ads on well-known social media websites like Facebook, Snapchat, Twitter, Instagram, and others. Our seasoned marketers have delivered real-time, exclusive rehab leads for more than ten years, resulting in a minimum sales conversion rate of 12%.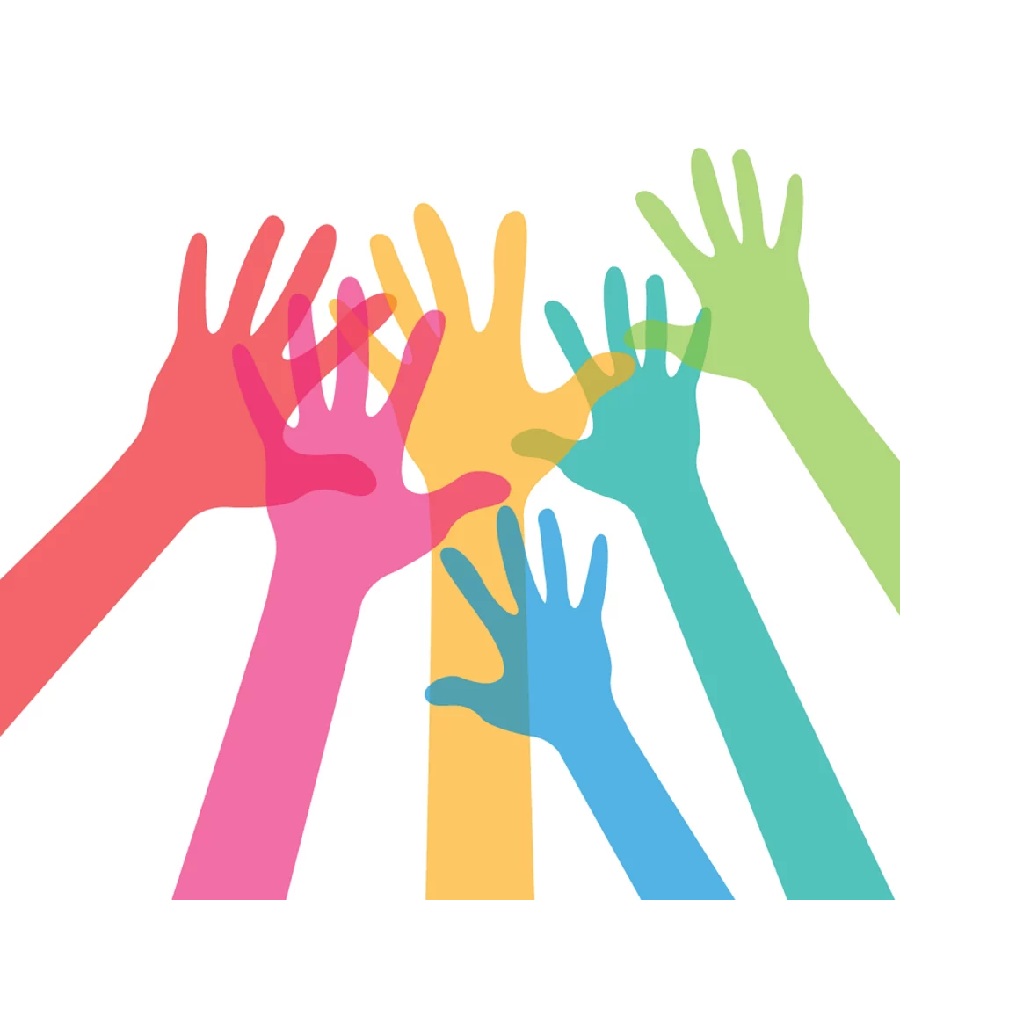 We are here to help you achieve your admission objectives
Only about 2.1 million Americans who are actively receiving treatment are among the approximately 21 million Americans who are impacted by at least one addiction. Our area of expertise is connecting rehab facilities with the millions of people who are eager to start their treatment journey. Our team of skilled marketers will carefully choose which of these prospects to target, encouraging them to get in touch with your center. You won't need to waste time or money investigating leads that aren't going anywhere. We have a track record of success in assisting various centers to meet their admission objectives and bring in new patients.
Acquire rehab leads that are qualified and valuable
Allow us to speed up filling your beds. Leveraging our industry experience, we will ensure a steady stream of new patients. With no setup costs or long-term obligations, you can simply create an account, tailor your leads using our filtering system, establish your daily budget, and begin receiving inbound calls from potential patients.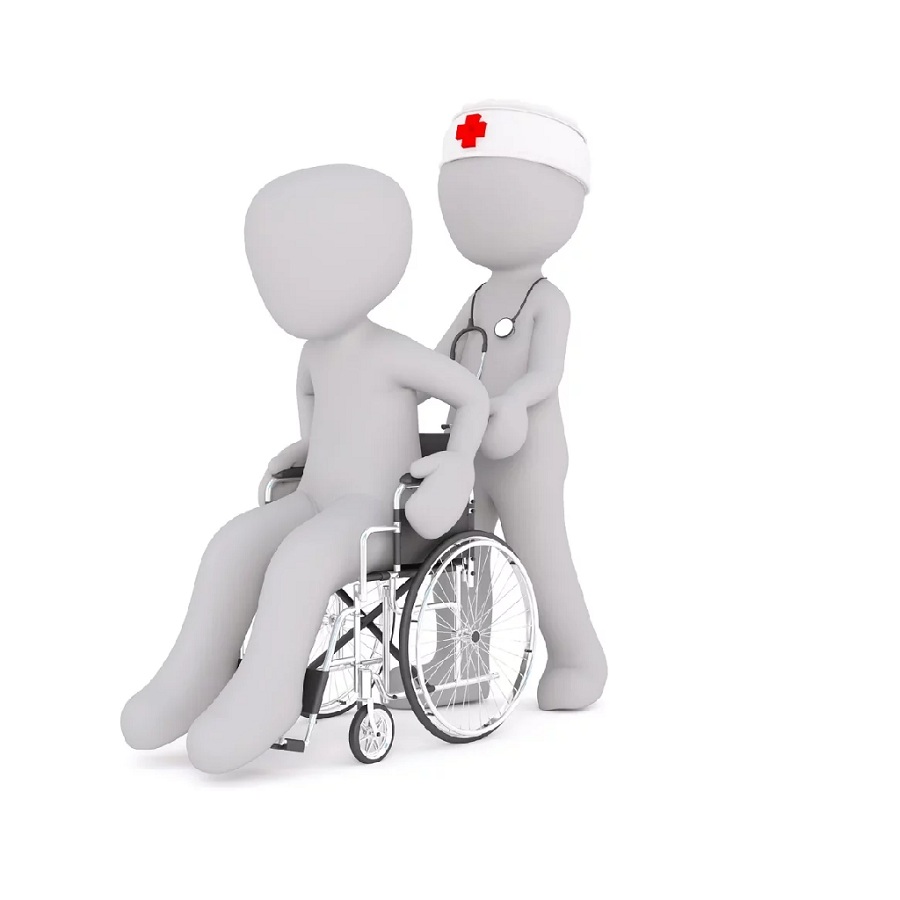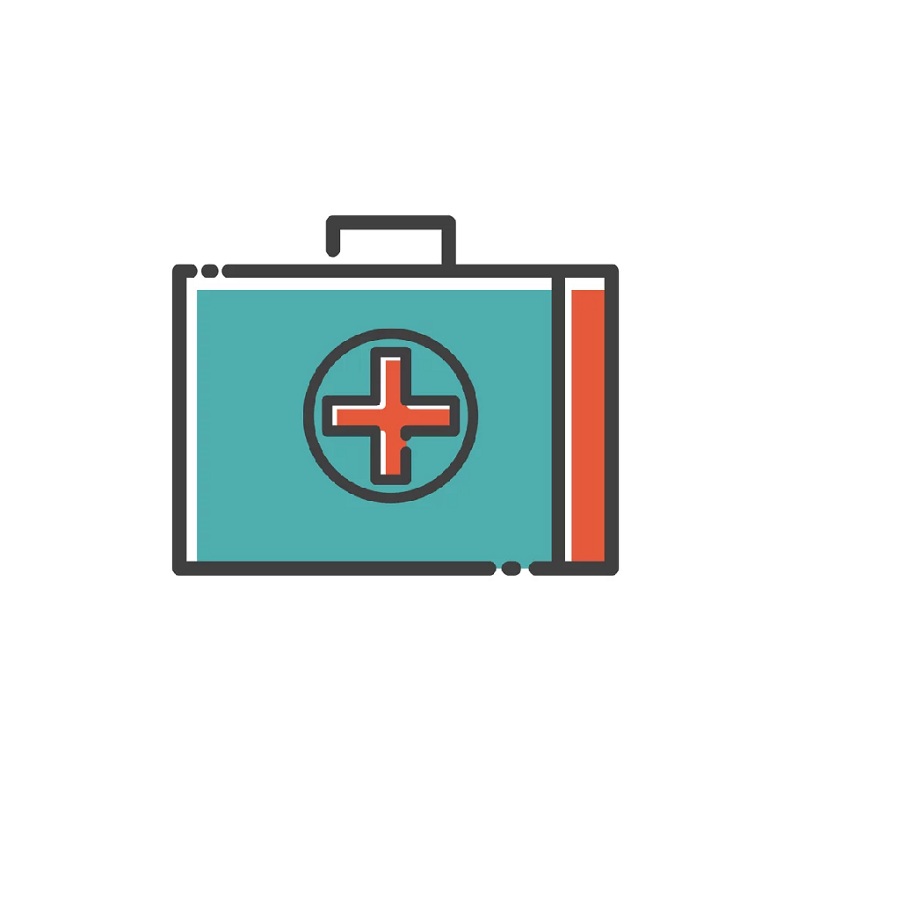 Compensation is solely based on performance
We prioritize your business and view your success as our own. Our aim is to deliver services that ensure maximum ROI for you. You will only be charged for meaningful inbound calls that have a direct impact on your business. Furthermore, we provide complimentary access to our campaign monitoring tools, empowering you to track the return on every penny you invest.
Experience high-intent inbound calls from potential patients.
Achieve a 12% sales conversion rate.
Benefit from 100% exclusive leads with zero competition.
Enjoy an average call duration of 18 minutes from clients.
Pay exclusively for performance-based results.
Access free campaign tracking tools for effective monitoring.
Ensure 100% customer satisfaction.
Join our network and work with our team to increase your affiliate earnings. Click SIGNUP button below to Register Yourself as a Publisher.
Have a new project in mind? Let's discuss
Just A Missed Call We will contact Soon!